[ad_1]
Dancers and artists come together to present art and collaboration
For Hannah Ottenfeld and Thomas Ferro, seniors at Millikin University, the opportunity to choreograph for Millikin's annual dance concert, "Equinox", is a dream come true that has been in the works since their first year.
Ottenfeld, a Chicago theater major, and Ferro, a musical theater major from Mundelein, Ill., Bring their visions on stage as part of the dance concert which will be available to stream May 7-9 on Vimeo and the Millikin School. of the Théâtre & Danse Facebook page. The concert features dances by many different students and teachers.
"We were fortunate to be chosen as the Senior Featured Choreographers, which meant we were able to choreograph our pieces using the Millikin dance set," said Ferro. "It has always been my dream to be a senior choreographer because I was lucky enough to be chosen in a dance ensemble in my first year… it's something I've always wanted to do."
Ottenfeld and Ferro said it was a very special opportunity to work with dancers willing to follow their ideas.
"It was nice to have a space that cultivated our creativity," said Ottenfeld. "Usually there is only one senior choreographer, but we were very lucky that we both got to show our pieces… Thomas and I were friends before college, so it was so exciting to share this with someone so important to me. "
For this year's Equinox show, and with the COVID-19 pandemic underway, dancers and performers of all kinds came together to show how art and collaboration have persevered and flourished over a year of struggle.
In preparation for the show, Ottenfeld says her level of self-confidence as a choreographer has started to take off. "I needed to let go of some of my doubts about my artistic skills so that everything was done effectively and everyone knew the choreography," she said.
Ferro says he loves to dance, but choreography has always been a passion for him and something he didn't start exploring until last fall semester. "I think that in the future this experience will keep this career as a choreographer open," he said.
Ottenfeld noted: "It made me realize how much I love choreography, especially concert dancing, as I have done a lot of musical theater choreography in the past, but it was my great experience of concert dance. "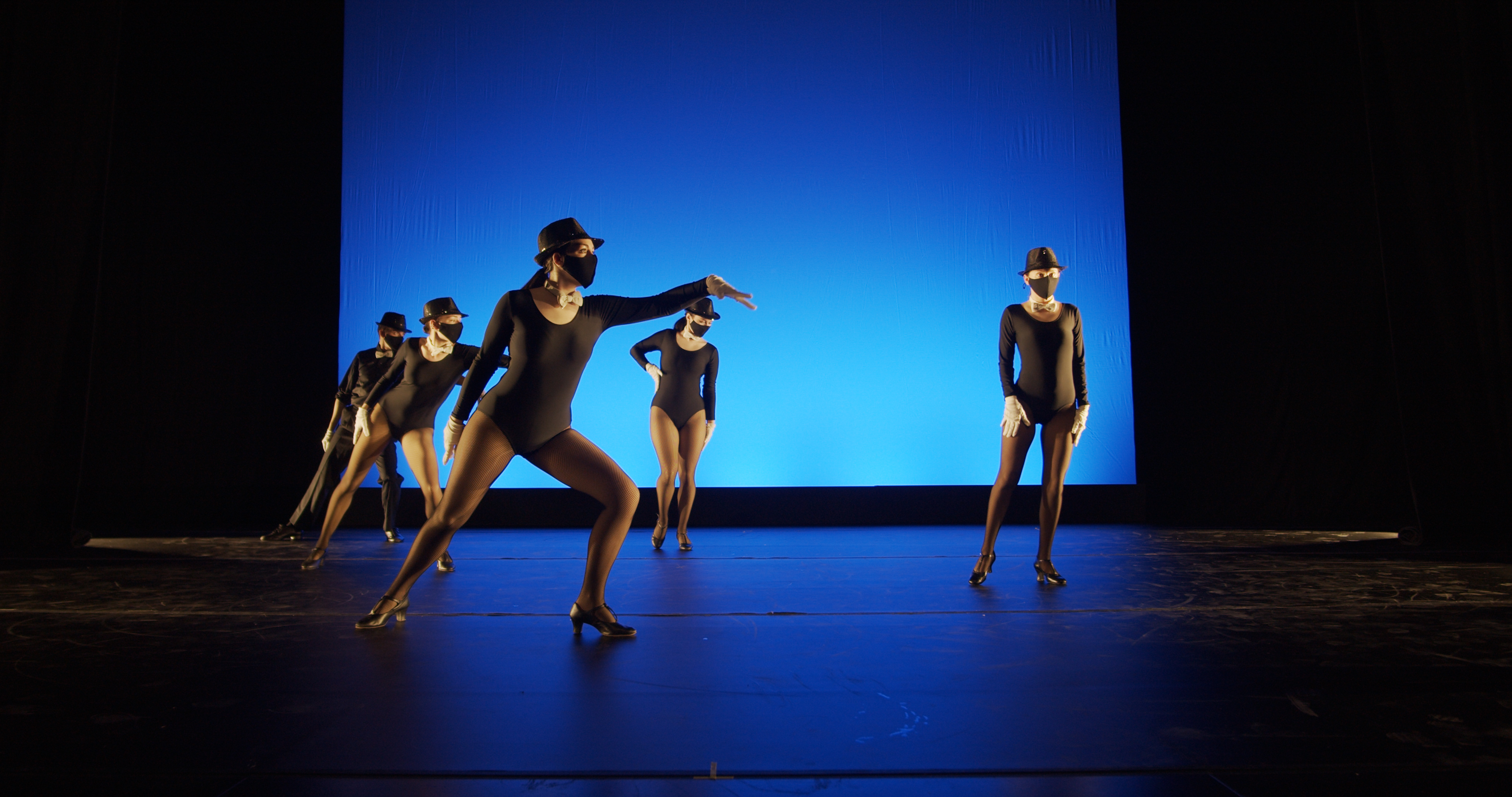 The support of the theater and dance faculty was important to Ferro and Ottenfeld throughout their experience.
"In terms of faculty support for our efforts, the Millikin School of Drama and Dance has given us a lot more leeway in how we create our paths over these four years," said Ottenfeld.
The school's multiple learning opportunities are what make the program unique according to Ferro. "It provides an environment that inspires creativity and encourages you to step out of your comfort zone."
[ad_2]